iFIT Transtibial Prosthesis
Today's prosthetics from iFIT —Immediate Fit, Innovative Technology— gives prosthetists a new option for their patients. Our unique adjustable design affords one-session fittings for persons with limb loss…getting them back to their adventures quickly, safely, comfortably and affordably.

Our new transtibial devices from iFIT Prosthetics® offer adjustability and customization that easily accommodates limb volume changes. Made of injection-molded, advanced polymer materials, it can be mass-produced cost effectively,
benefiting those with insurance concerns and providing an affordable option for patients to get a secondary device.

Adjusts easily with hand tools. Socket can be adjusted by practitioner as patient loses volume. Buckle system allows for fine adjustments by patient for daily limb fluctuations. Compatible with many commercially made feet and pylons.
Recommended Range Of Application:
Ideal as a preparatory prosthesis for the first year following amputation. Perfect solution for patients with kidney or heart disease that experience daily volume changes
Contraindications:
Do not use:
In patients with skin breakdown, in patients whose residual limb skin is not fully healed, as an immediate prosthesis system after amputation surgery, unless used with the IPOP add-on kit, with patients who lack protective sensation, with running or other aggressive sports activities
Measurement:
Calf/Distal Circumference measured of skin (or with liner)
Length is base of patella to end of residuum
Please round up for circumferences that are in between. Sizing will depend on compressibility of patient tissue.
| Item No. | Product description | Side | Size | Length | Calf circumference |
| --- | --- | --- | --- | --- | --- |
| 475171000 | TT200L KIT - Trans-tibial prosthetic device | Left | Standard | 14-20cm | 25-34cm (27-36cm w/ liner) |
| 475172000 | TT200R KIT - Trans-tibial prosthetic device | Right | Standard | 14-20cm | 25-34cm (27-36cm w/ liner) |
| 475181000 | TT200WL KIT - Trans-tibial prosthetic device | Left | Wide | 14-20cm | 33-39cm (35-40cm w/ liner) |
| 475182000 | TT200WR KIT - Trans-tibial prosthetic device | Right | Wide | 14-20cm | 33-39cm (35-40cm w/ liner) |
| 475191000 | TT200TL KIT - Trans-tibial prosthetic device | Left | Tall | 20-26cm | 24-34cm (27-36cm w/ liner) |
| 475192000 | TT200TR KIT - Trans-tibial prosthetic device | Right | Tall | 20-26cm | 24-34cm (27-36cm w/ liner) |
| 475201000 | TT200XL KIT - Trans-tibial prosthetic device | Left | X-Wide | 14-20cm | 38-46cm (41-50cm w/ liner) |
| 475202000 | TT200XR KIT - Trans-tibial prosthetic device | Right | X-Wide | 14-20cm | 38-46cm (41-50cm w/ liner) |
| 475310000 | TT200N KIT - Trans-tibial prosthetic device | Right | Narrow | 14-20cm | 20-28cm (25-30cm w/ liner) |
| 475320000 | TT200U KIT - Trans-tibial prosthetic device | Right | Ultra-Wide | 14-20cm | 45-60cm (46-62cm w/ liner) |
| 475330000 | TTCUSTOM KIT - Trans-tibial prosthetic device | - | Custom Color | - | - |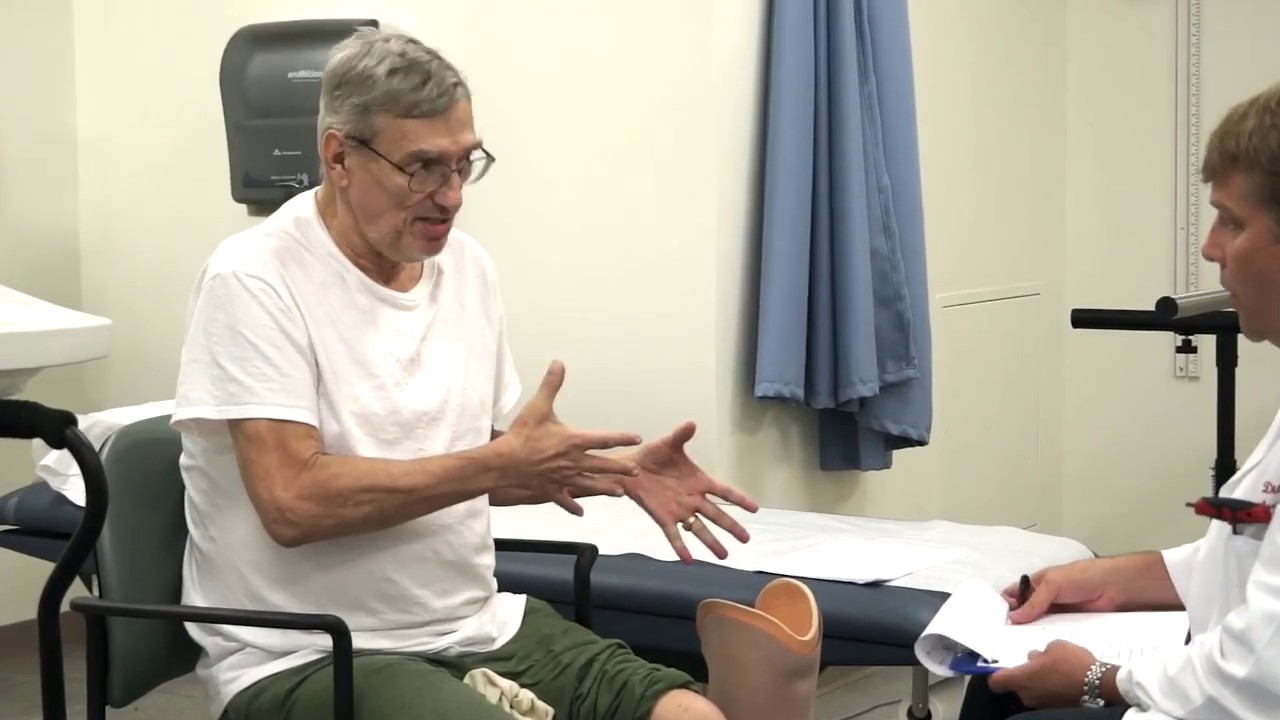 iFIT Prosthetics Intro Video