ToeOFF® Short
ToeOFF® Short is specifically developed to accommodate individuals with foot drop that have a shorter stature, slightly broader-shaped tibia and wider foot at the metatarsal area.
Recommended Range Of Application:
Foot drop in combination with no spasticity to moderate spasticity. Limb proprioception deficit and mild proximal deficit.
Contraindications:
Severe edema, leg ulcers, moderate to severe spasticity.
Other:
SoftKIT™ interface sold separately. More about product selection and customization can be found in the Allard AFO Professional Instructions.
| Item No. | Product description | Side | Size |
| --- | --- | --- | --- |
| 283801011 | ToeOFF® Short | Left | Small |
| 283801012 | ToeOFF® Short | Left | Medium |
| 283801013 | ToeOFF® Short | Left | Large |
| 283802011 | ToeOFF® Short | Right | Small |
| 283802012 | ToeOFF® Short | Right | Medium |
| 283802013 | ToeOFF® Short | Right | Large |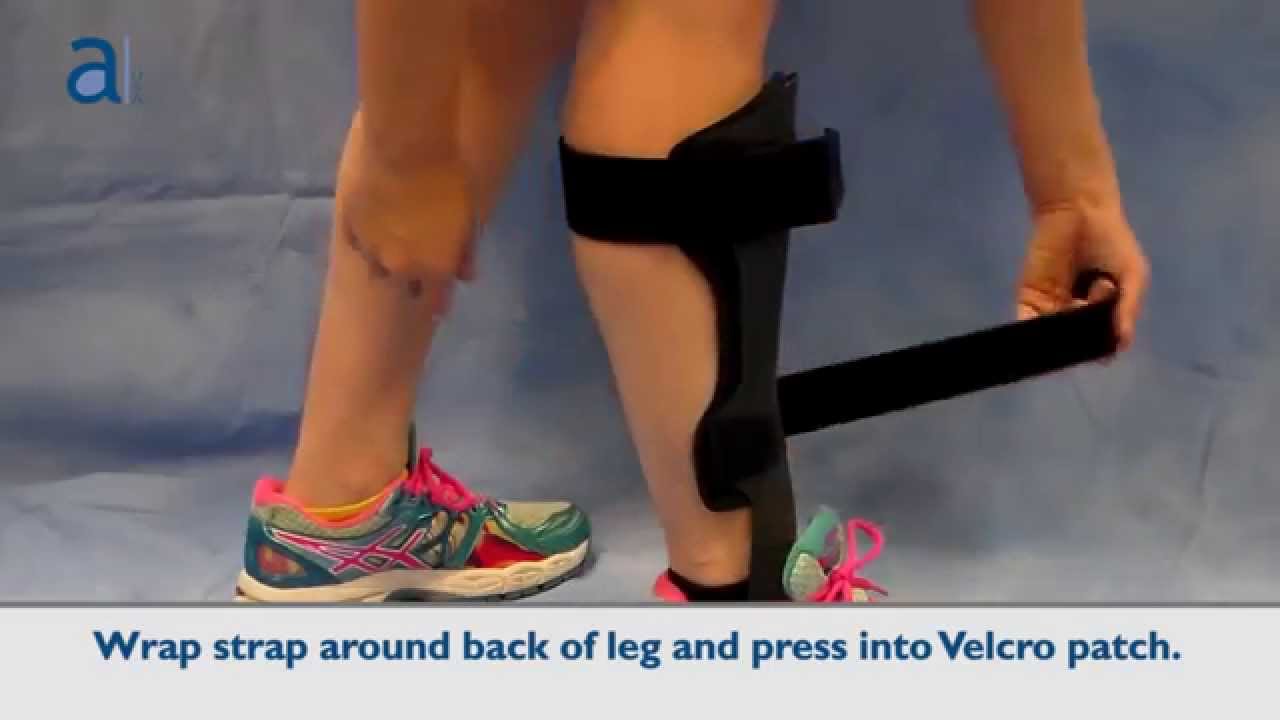 Strap Without D-Ring Instructions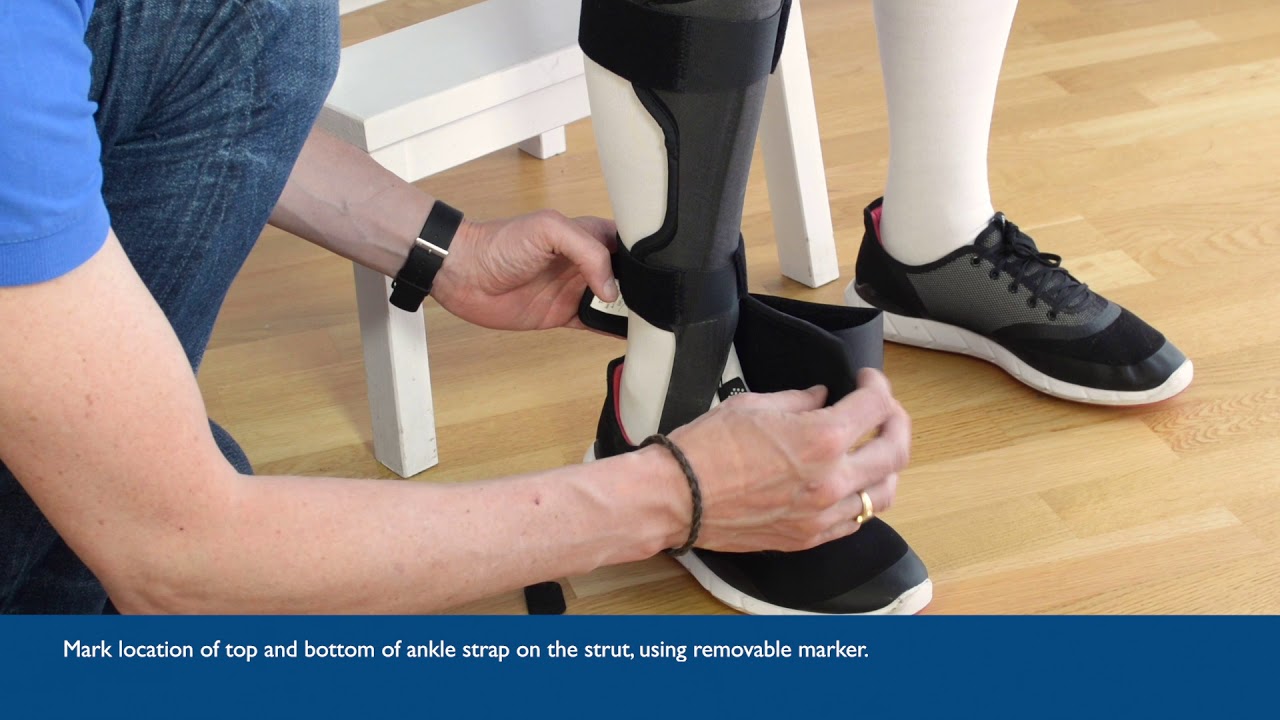 T-Strap Instruction Video