Allard USA Expands; Opens and Fully Staffs McKinney, TX Office
4 Oct 2022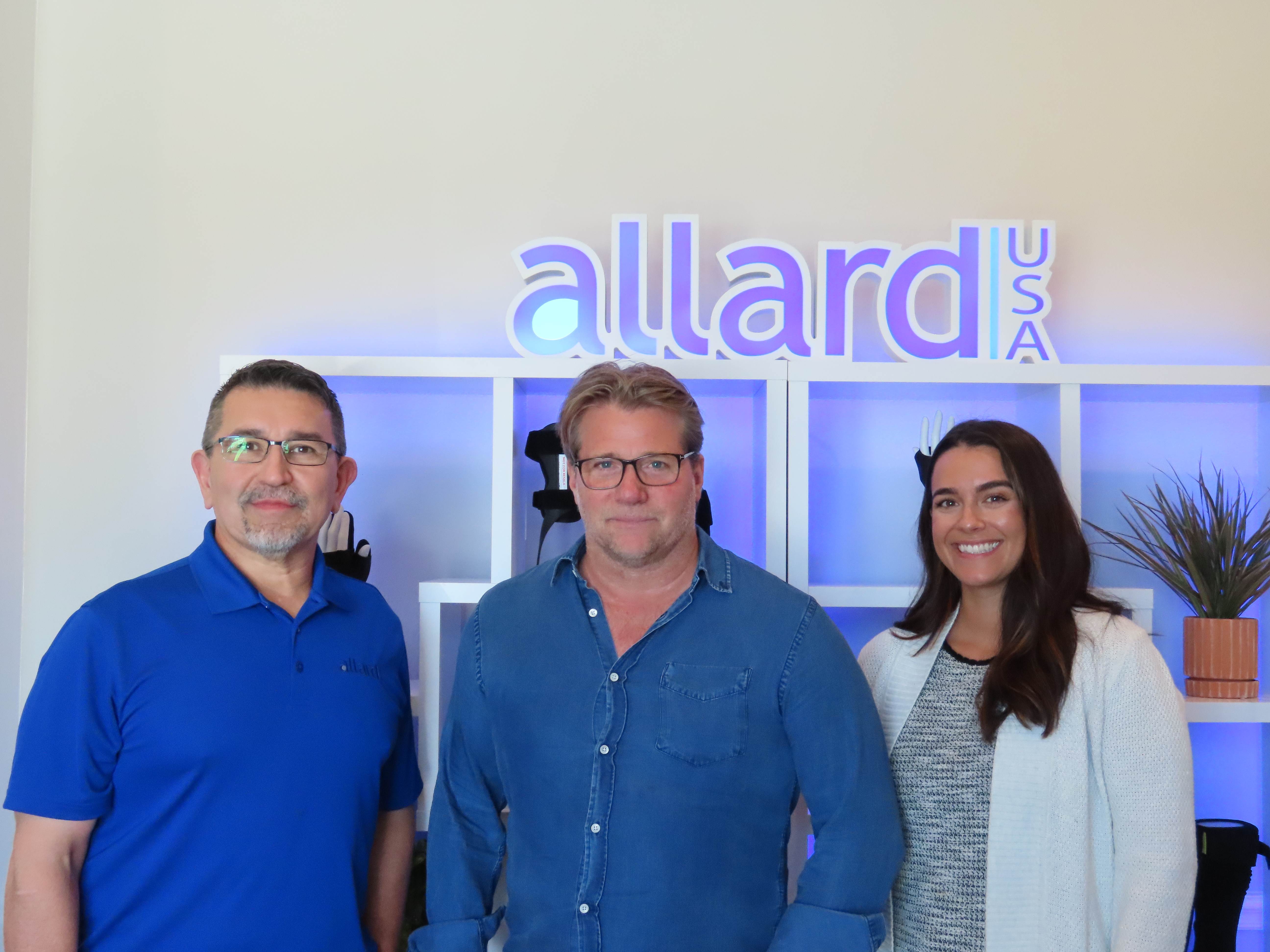 Dennis Williams, Allard USA CEO explains "this is to better serve our customers and the people who benefit from our products". Kelly Millard, Director of Sales is excited about this new venture and the opportunity it affords our customers and Allard USA.
The McKinney office is staffed by Joey Saenz and Nicole Piazza, who will be managing the inside sales. Saenz has over 18 years of healthcare selling experience and a combined 30 years of business-to-business and direct-to-consumer/patient sales. Piazza has 8 years of client relationship management and customer service experience.
Both Joey and Nicole look forward to providing Support for Better Life by serving the O&P Community.